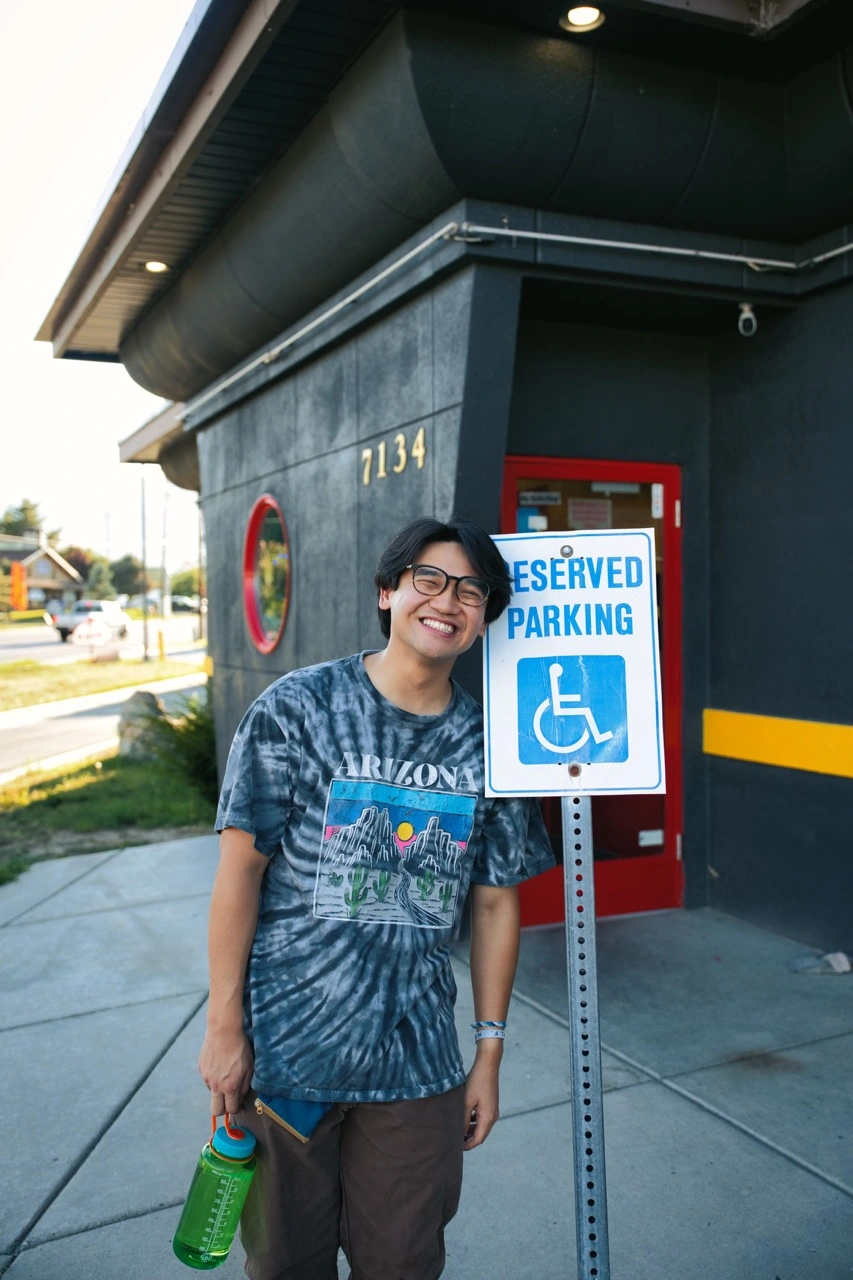 Hi I'm
John
I edit fancy text files for fun.
About Me
I'm a passionate developer and designer studying at Brigham Young University - Idaho. My primary mission is to create open-source products that make a positive impact in society. I believe that technology should be a force for good, and by embracing the open-source philosophy, I'm able to channel my energy and skills into projects that benefit people from all walks of life. Whether it's developing software that enhances accessibility, improves education, or promotes community engagement, my dedication lies in harnessing the power of code to empower and uplift individuals.
Open-Source

ToolKit

Recently, I've embraced the open-source ethos wholeheartedly. One of the most significant steps I've taken in this journey is transitioning all of my development tools to open-source products. Here are a few of my favorite tools.
Featured Projects